Patient Pathway Coordinator, Hospital & Specialist Dentistry Service (HSD)
Administration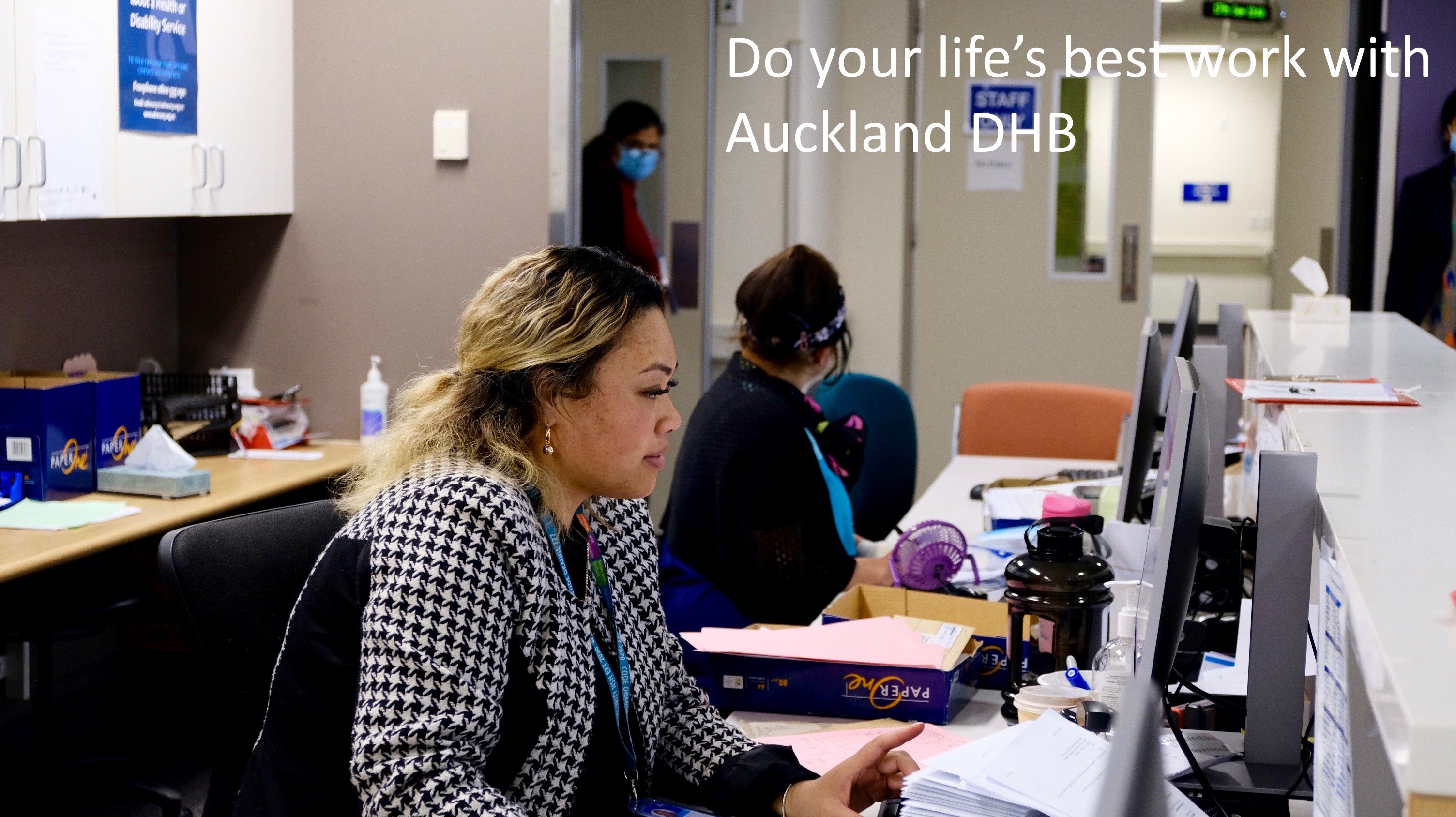 Support the patient journey

Permanent, Full Time position

Great team environment
The Auckland Hospital & Specialist Dentistry Team (HSD) provides hospital-based secondary and tertiary level specialist oral health services for eligible people living in the greater Auckland area.
A rewarding opportunity exists for a motivated and capable person to join our friendly team as Patient Pathway Coordinator for HSD. In this role you will be the one point of co-ordination for patients and provide streamlined administrative, booking and scheduler support directly to clinicians.
As you will be providing support to consultants, ideally you will have recent relevant experience in a healthcare setting or experience in using booking systems in a customer service related role, excellent organisational and communication skills, and be flexible with a 'can do' attitude.
In this role, we can offer you:
Comprehensive and well-structured orientation programme
A fast paced, unique and rewarding work environment that provides a high level of job satisfaction and is always interesting
An opportunity to grow both as a person and as an administrative professional while working with a very friendly team.
Discounted gym membership and discounts with other retail and service providers
Our core hours for the above role are primarily structured around the clinic hours but could vary depending on requirements of the service. The day's hours could vary anytime between 7:30 am through to 5pm, Monday to Friday. The role is based at Greenlane Clinical Centre; however, you may from time to time be requested to work across other sites within the greater Auckland area so flexibility is a must.
To learn more about the role, please Click here to view a Position Description
Prior hospital experience will be a distinct advantage with preference being given to those who have knowledge of PHS/Titanium/CMS.
We hope you will explore this opportunity further by either submitting an application below or contacting our recruitment consultant Jade Cowley at jadec@adhb.govt.nz quoting reference number ADHB7462